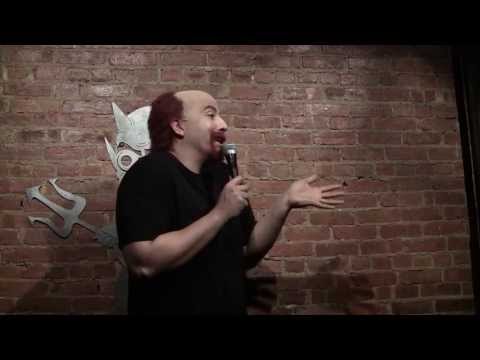 1 tag
Watch
Watch
laughspin: (via Comedy Central star Ben Hoffman seeks spokesperson for Austin Flowers (Video)) This is my absolute favorite Ben Show sketch.
Episode 101 of The Ben Show is online →
Please check it out!
3 tags
1 tag
1 tag
1 tag
1 tag
These fucking writers.
Writer 1: What is this, Indian food?
Writer 2: Maybe I should just throw this directly in my toilet, save myself some time.
Writer 1: Maybe you'll find your career in there.
Writer 2: Curry-eer? Get it? Curry-eer?
1 tag
"Life is pretty boring. You have to make it exciting. It doesn't mean..."
– This dude I met tonight.
1 tag